Here, you can learn more about me, my inspiration, and my creative process. You can browse through my artworks and find the ones that light your inner spark. I am always open to connecting and cooperating on new projects and ideas, so feel free to contact me.
About me
My work is based on searching for a connection between the energy of nature and human energy. Through my paintings, I want to awaken that energy in the observer, to encourage him to return to nature and true values.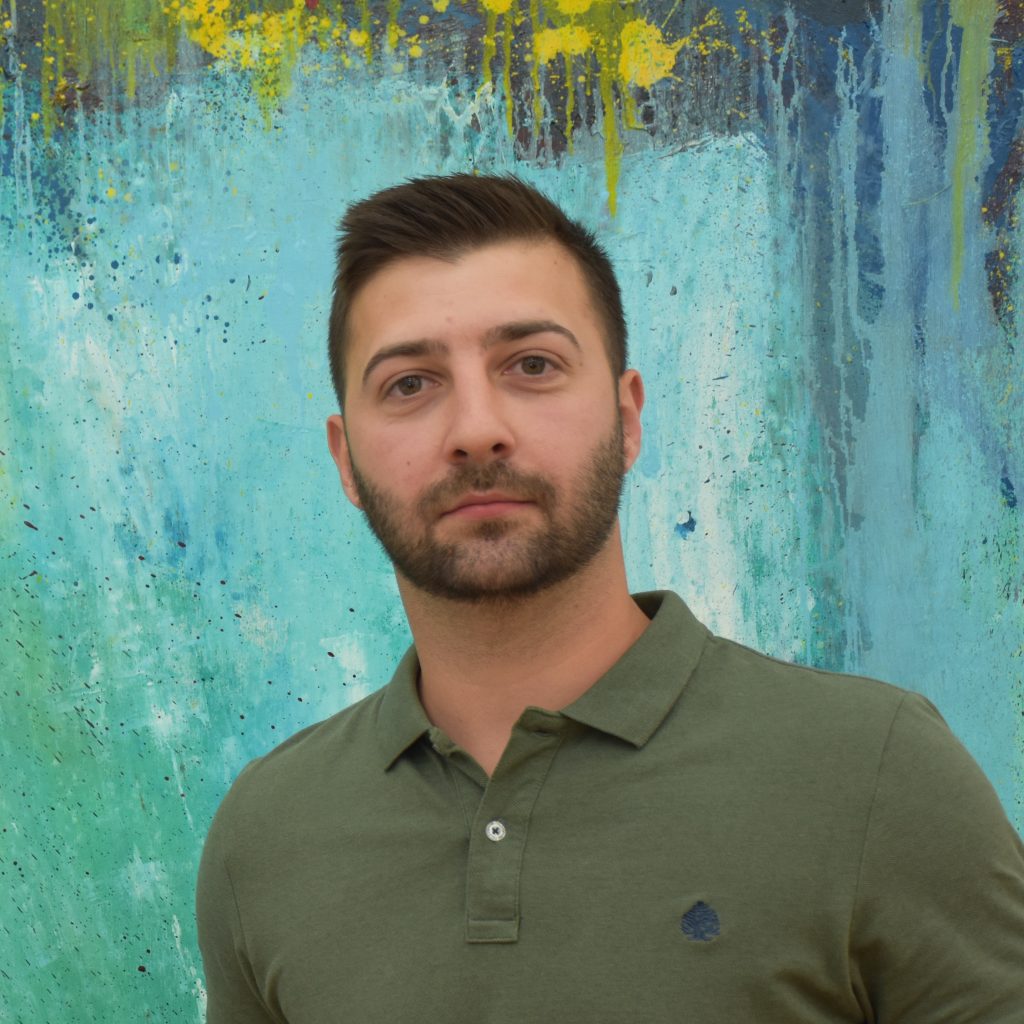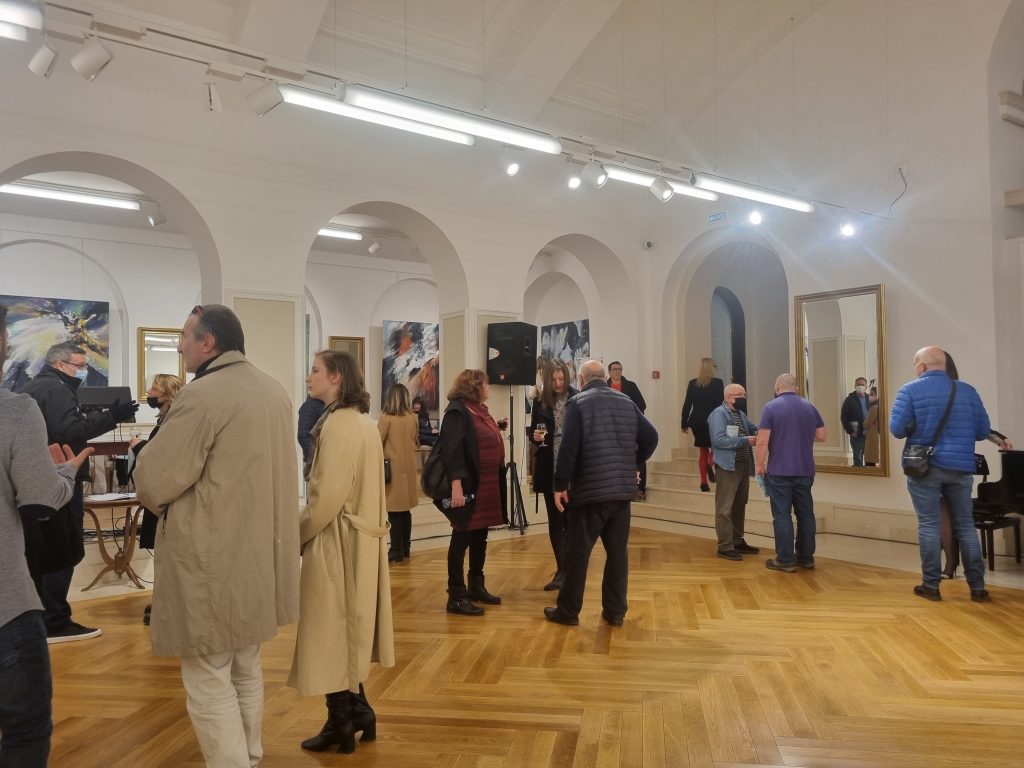 Exhibitions
Nemanja Vučković had fifteen solo exhibitions in the country and abroad, and is a participant in over thirty group exhibitions around the world.
Gallery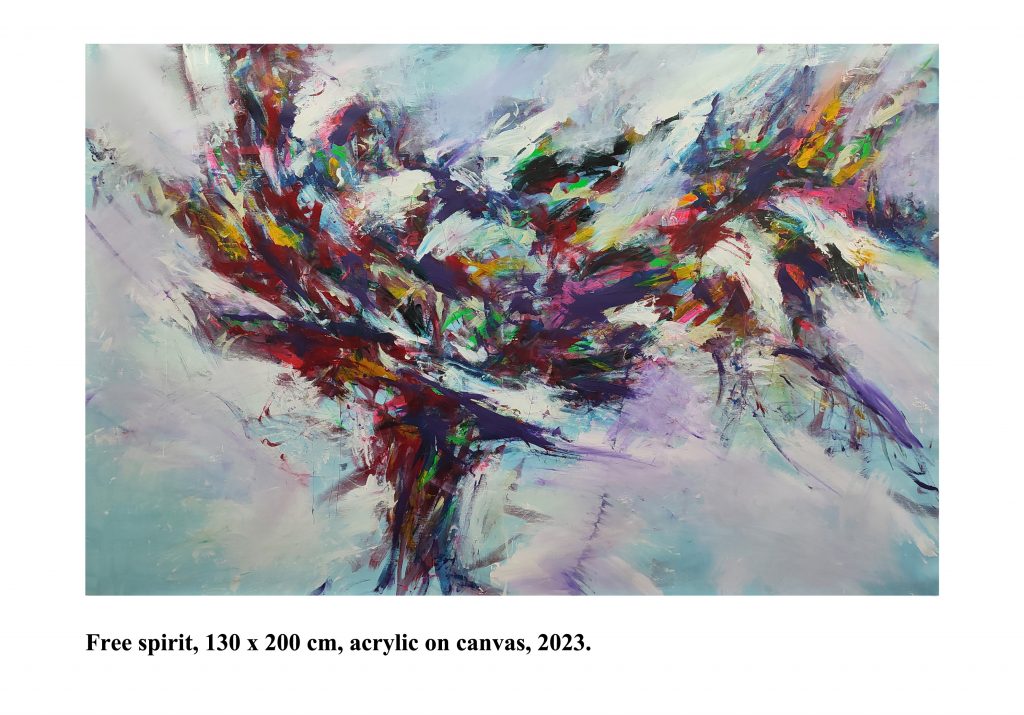 Let's connect!
Feel free to send me a message to cooperate, or check the availability of my artwork.